Clevercast Learning
Online video courses with certification
Set up an online platform that provides video training and awards accredited certificates upon completion.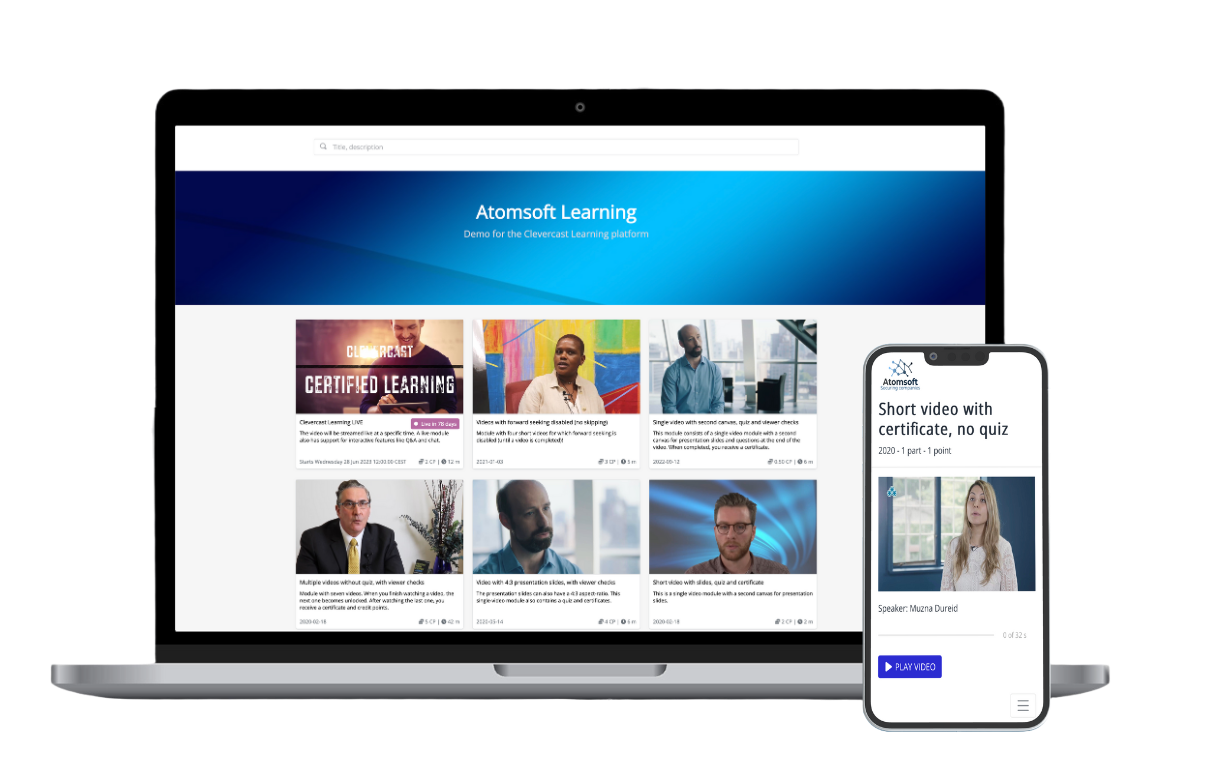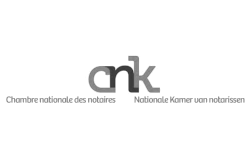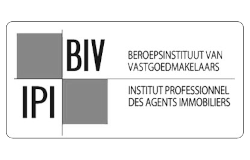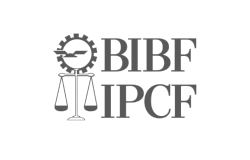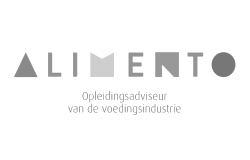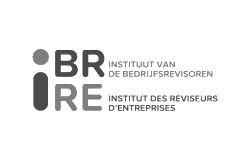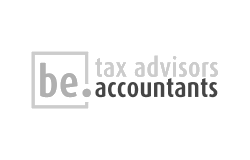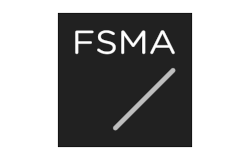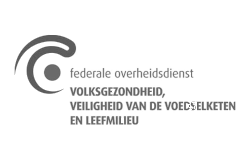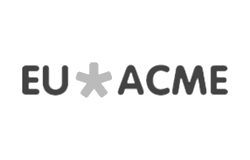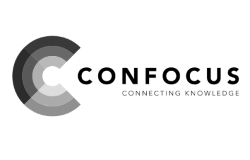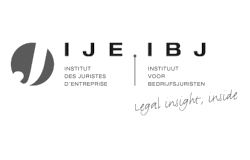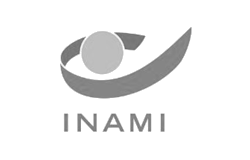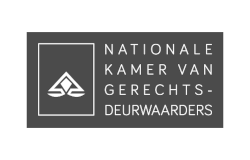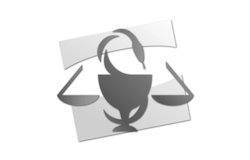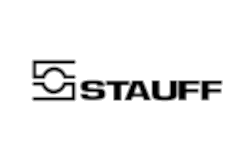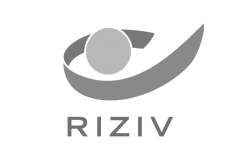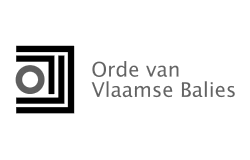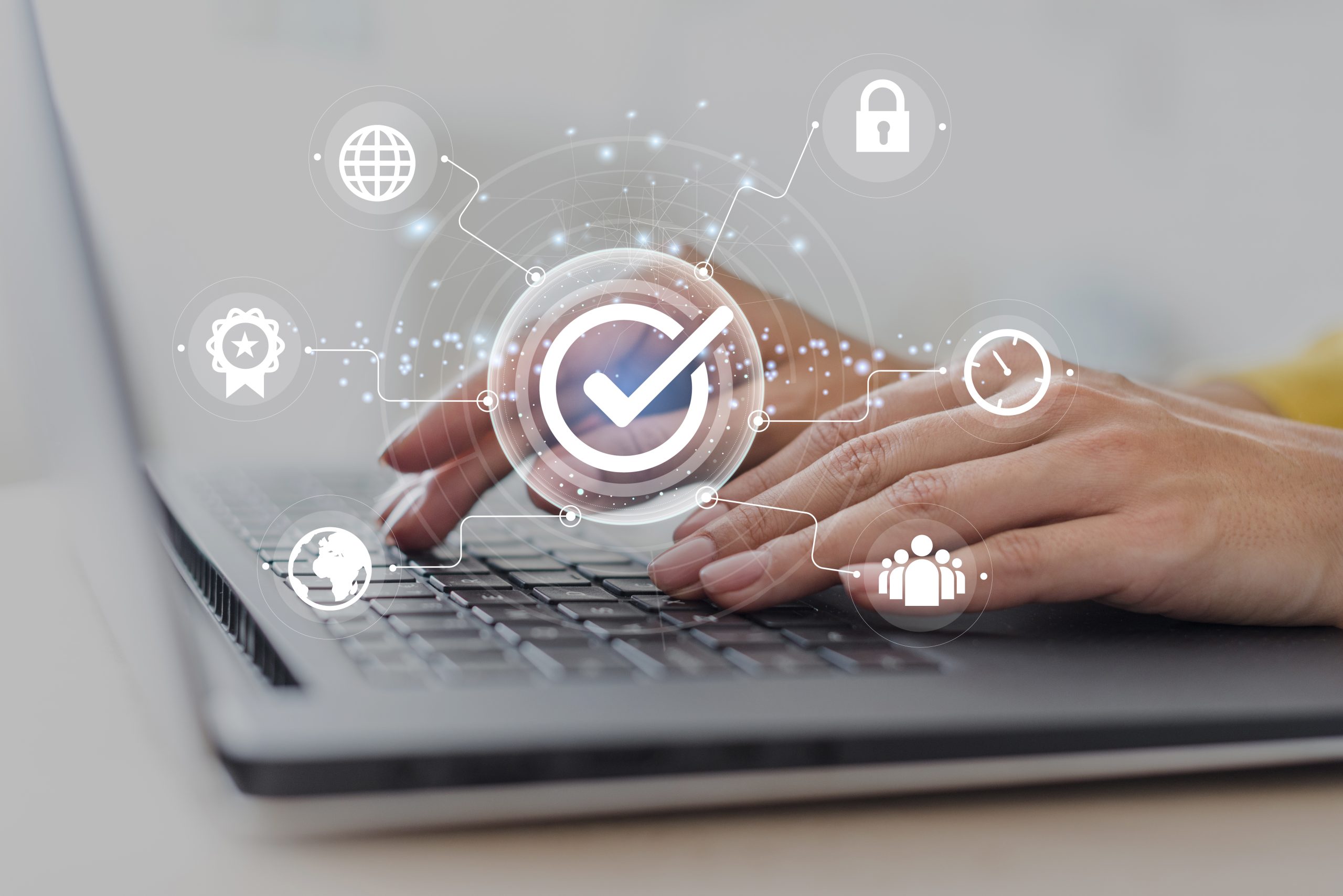 Online video training with verified attendance
Provide live and on-demand interactive video courses and webinars, perfect for businesses and training providers. You can automate and manage learning processes while maintaining a personal approach.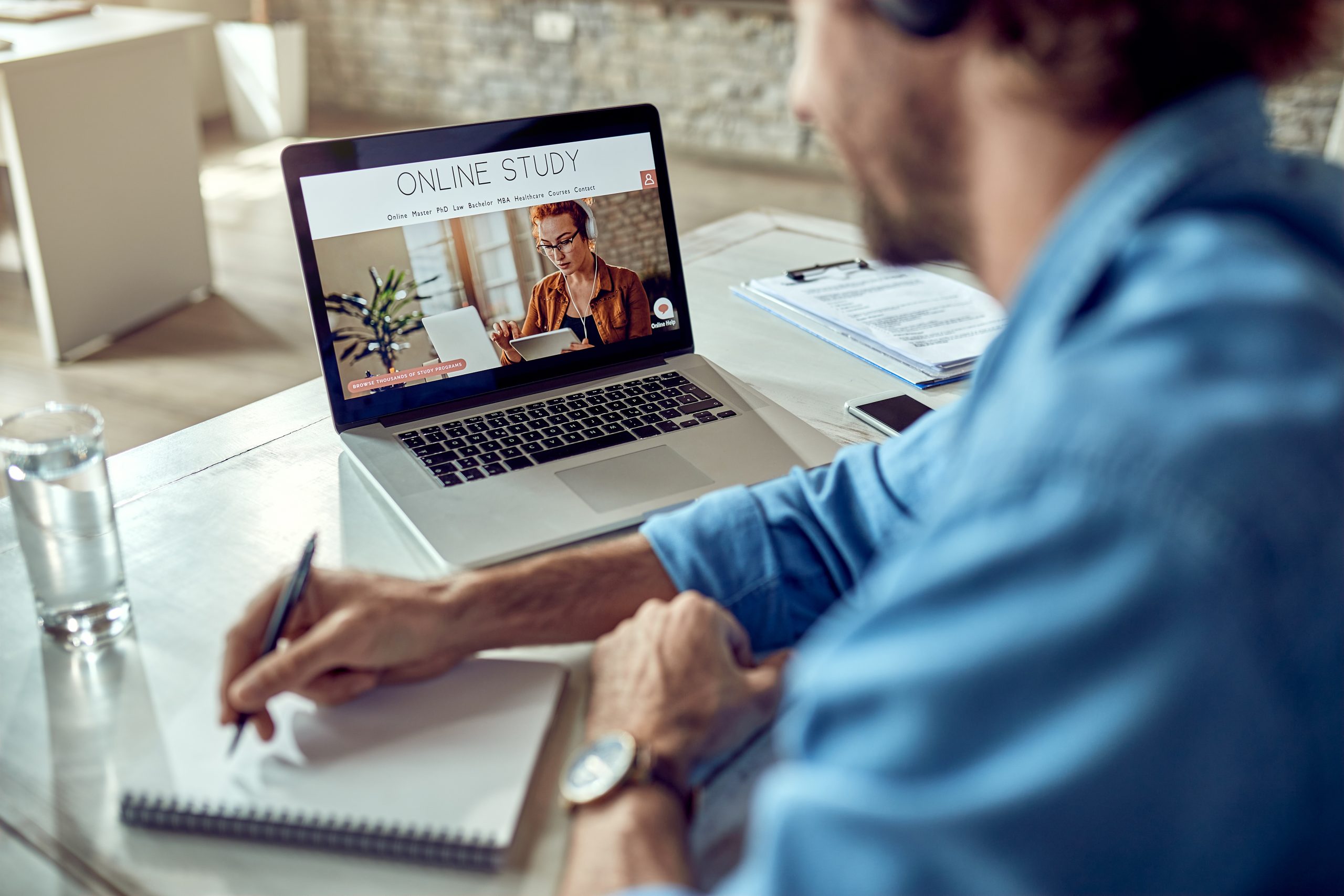 Deploy a branded e-learning application
Clevercast meets professional association and government body requirements for training and accreditation, allowing students to earn credits and certificates.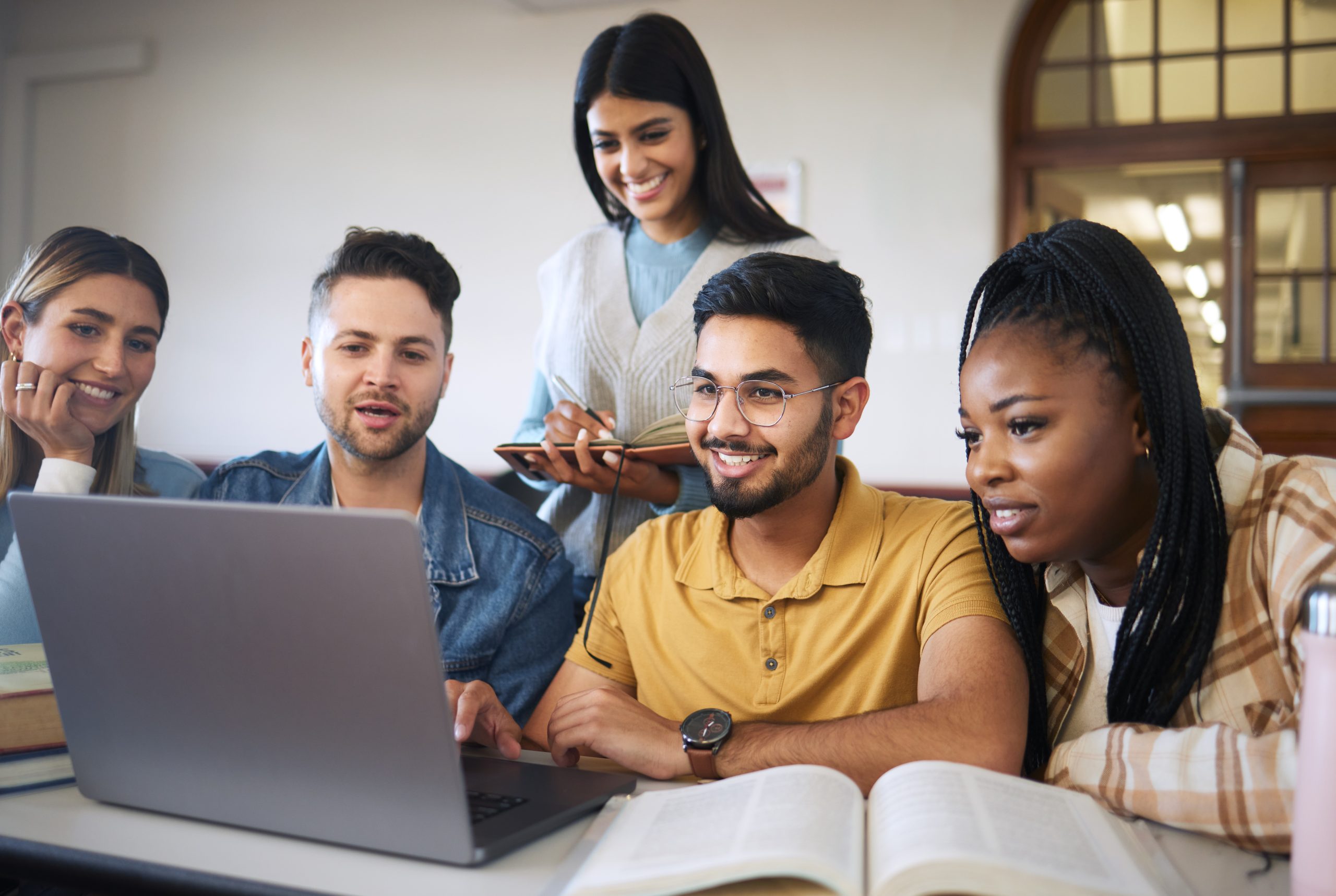 Provide an optimal user experience on every device and platform
Clevercast has a multilingual, mobile-friendly interface and is fully customizable. It also provides various options to verify student participation and support their learning.
Certified Learning
Get accreditation for your own video training
Clevercast Learning lets you decide on the requirements for students to complete a course. Your application can be configured or extended to meet legal or corporate standards.
Live webinar with interaction between students and teacher(s)
Check whether students are actually watching the video
One or multiple on-demand videos to watch at any time
Approved by our customers
Customer-approved platform with top-notch support. GDPR-compliant with data stored on secure servers in separate ISO 27001-compliant data centers in the EU. Monitored 24/7 with automated alerts for possible threats or malfunctions.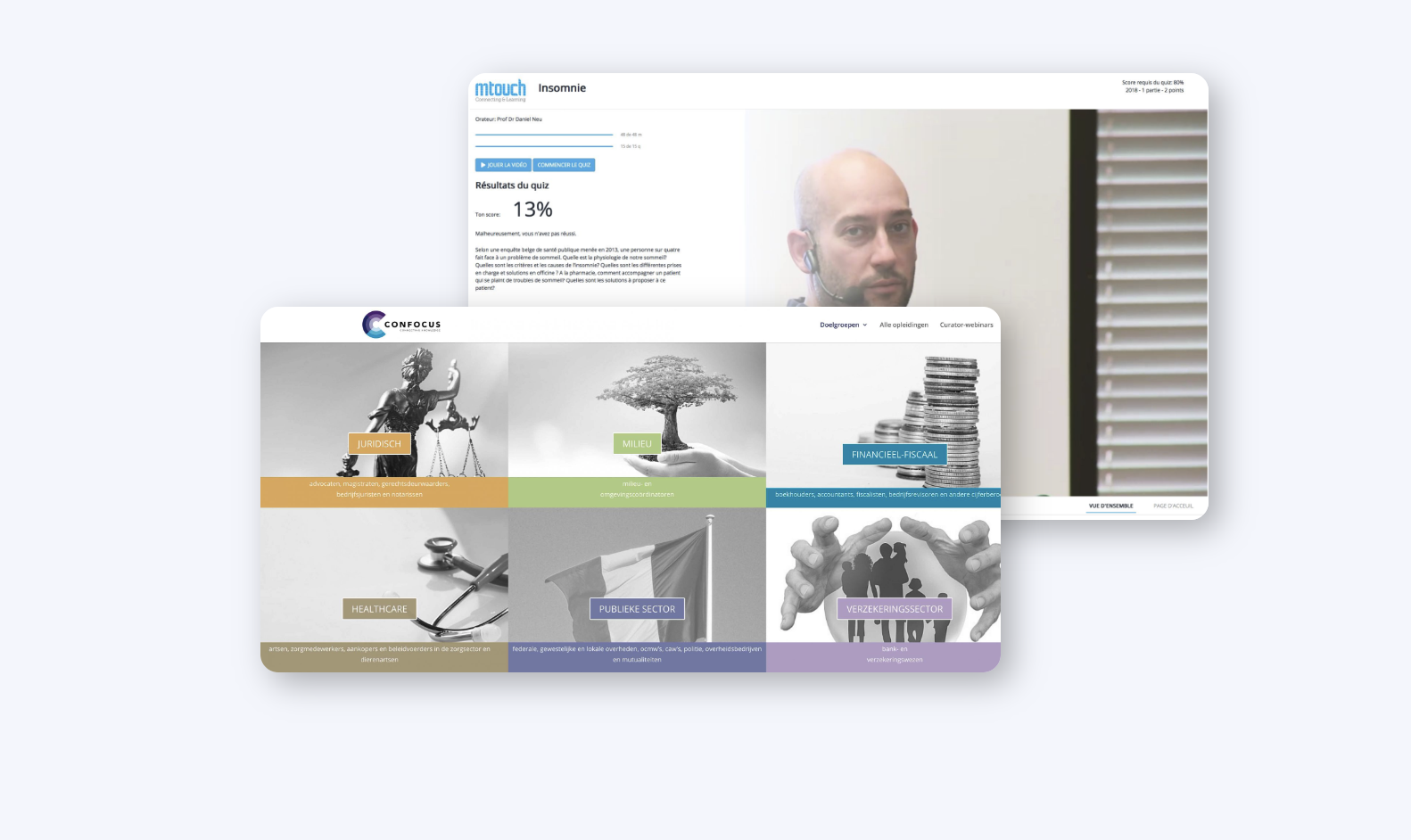 Why choose Clevercast?
Extensive feature set
Clevercast has all necessary features for live and on-demand video streaming, management, distribution, monetization and analytics. Whatever your project needs are, we've got you covered.
See all features in detail
Mobile friendly
Clevercast Learning is built to work on iPad, iPhone, Android and other mobile devices. Our interfaces provide an unparalleled user experience on every platform. Adaptive streaming ensures smooth video streaming on mobile devices with fluctuating bandwidth.
Multilingual & intuitive interface
New users can start right away, without instructions, thanks to our intuitive UI that is available in multiple languages. Our user interface will guide them through the process of finding videos, answering questions and receiving certificates.
HD video with user-controlled slides
Users can toggle the way video and slides are presented while watching a video, from side-by-side or PiP to full screen. A slide carousel makes it easy to navigate to specific parts of the video.
Design accreditation paths
Design your courses by combining video, slides and questions. You can determine the processes and conditions for users to view content, complete a course and receive credit points or certificates.
Adaptive HD video streaming
Clevercast automatically encodes your video into multiple resolutions for adaptive HD streaming. As an administrator, you need no audiovisual knowledge. Just drop the video in your browser to upload it and let Clevercast take care of it.
Detailed reporting
For each learning module, you can view reports that include the number of registered users, amount of video watched, success rates and certificates issued.
Always available in the Cloud
Both the application and video processing live in the cloud. This makes the solution perfectly scalable. Extra storage space and processing power are readily available.
Secure access
Clevercast uses a secured channel for all data communication. You can choose the manner in which users are authenticated and video is streamed. Encrypted URLs with temporary validity allow you to deploy a pay-per-view or subscription-based system.
Custom theme and branding
You can white-label your learning management system by adding your logo, color scheme and custom theme. Tailor the system in depth to fit your precise needs, including email templates.
Custom features and integration
Integration with your own environment or third-party solutions is important, so we offer customizable workflows, hooks and an API for performing integrations. If you need custom features, we can extend our application to fit your needs.
Engage users through interactivity
Add interactivity to your learning modules through chat, Q&A, surveys, audience polls. Or add calls-to-action and a navigation structure to your on-demand videos.
Extensive support
At Clevercast we believe in working together with our clients. We are gladly available if you need help integrating or deploying your webinar solution or even producing your webinars.